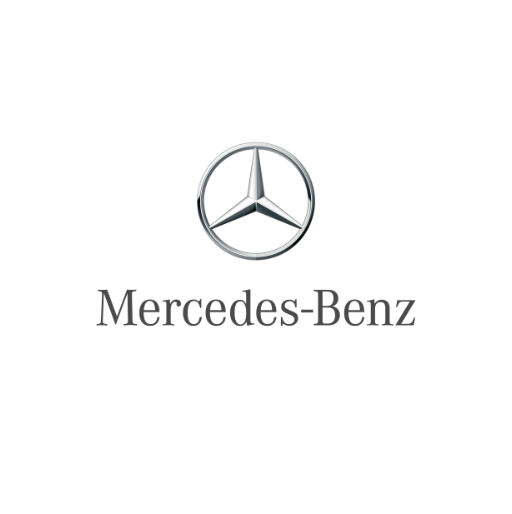 As a premium brand, Mercedes Benz prides itself on precision, efficiency and reliability. We have received the same from NMS Market Research, with which we have been successfully collaborating since 2014 on research studies that provide us with valuable feedback from our customers. Mystery Shopping carried out by NMS helps us to improve our customer service.
Peter Lesay, Business Network Manager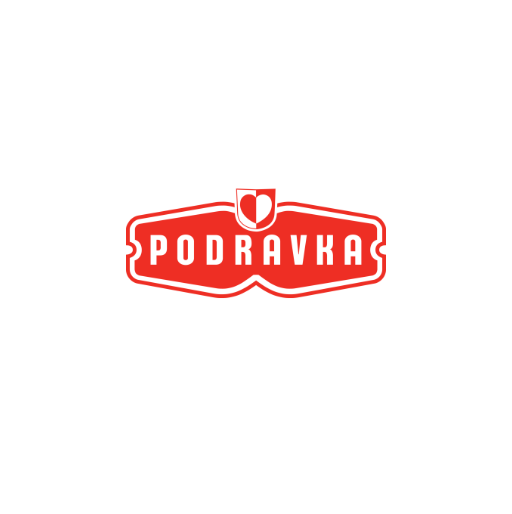 We performed detailed Brand Health study with NMS and its service was on a very high professional level. Each step of the study, from qualitative to quantitative was done with high quality and full presentation greatly implemented all findings together creating best possible insights and recommendations. Looking forward to future research projects with NMS!
Andrijana Šapina, Market Research Director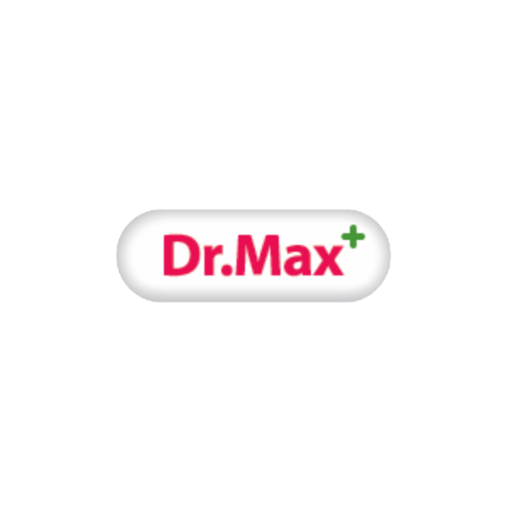 We have been conducting regular qualitative surveys with NMS since 2013. The results of mystery shopping help us to improve the quality of services. NMS offers a professional, innovative and responsive approach in care for us. We especially appreciate the initiative in finding new flexible solutions tailored to our needs.
Lucia Kuráková, Marketing Manager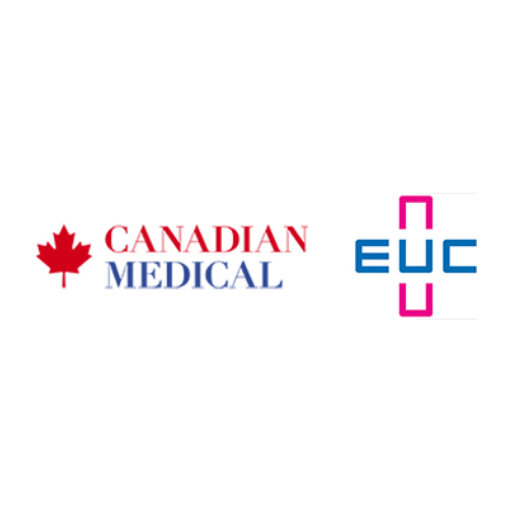 The Client Satisfaction Survey is an asset to us, allowing for quick feedback with the client, and working with colleagues on effective preventative and corrective actions. The Boardia application, in which we work with data, allows quick and easy access to all survey results.
Martina Mahútová, Quality Manager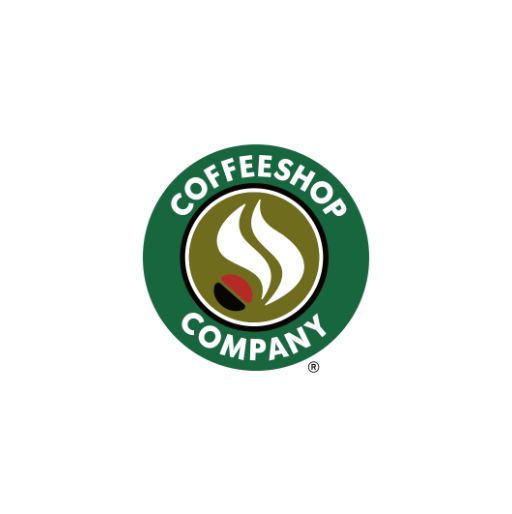 Thanks to our cooperation with NMS, we always have quick and objective feedback at hand from which we can learn about the quality of the services provided on at our sites. We value all the insights gained, from which we try to learn lessons and increase our guest's satisfaction.
Martin Šmaňka, Operation Manager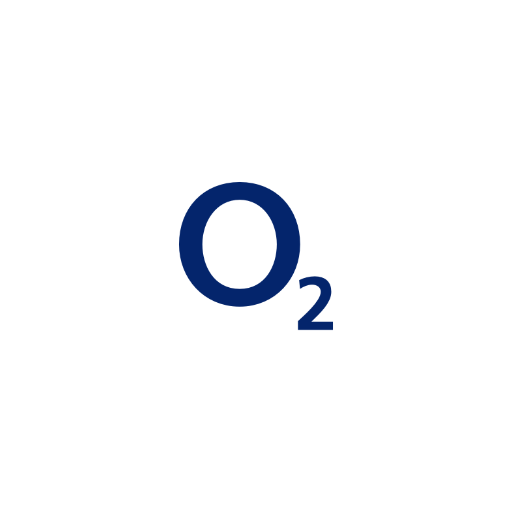 The cooperation with NMS Market Research started on mystery shopping for the network of 150 stores of O2 Czech Republic in September 2015.. The key for us was to create a simple reporting environment connected to our internal systems. Today we have reporting and mystery shopping working according to our requirements.
Aleš Brázda, Retail Operations Branded Stores & Franchises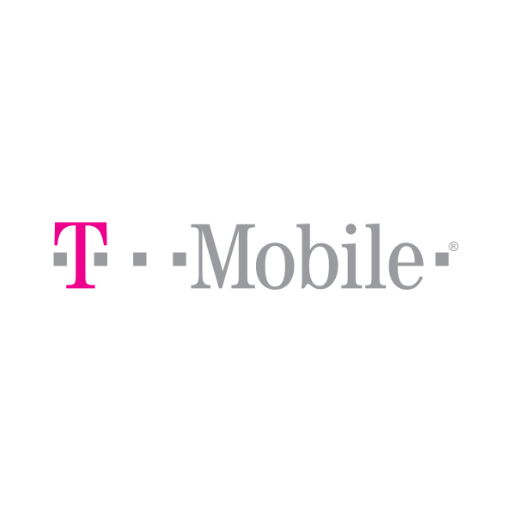 NMS has become one of our core agencies thanks to the perfect execution of the entire project.We particularly appreciate the output processing, where we communicate conclusions and recommendations to internal clients in a clear and imaginative way. Great client service is part of every project.
Jitka Schrothová, Senior Market Research Specialist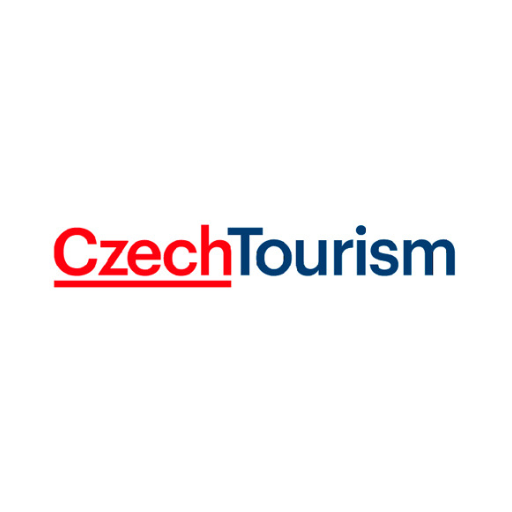 I have been cooperating with NMS for several years now and it has become one of the key suppliers of research solutions for CzechTourism. I am very satisfied with its implementation and coordination of research in other countries, as well as I have a positive experience with the conduct of group discussions. I appreciate the professionalism, excellent coordination of research work, creative approach and, moreover, very good insight into general tourism issues.
Soňa Machová, Market Research Manager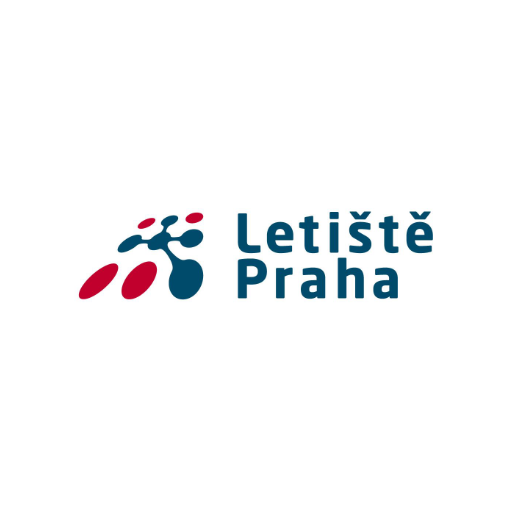 The cooperation with NMS Market Research is exemplary - they respond quickly and flexibly to our requests when conducting qualitative research. We also appreciate that they come up with their own suggestions to improve the project and are not just "executors".
Daniel Otta, Product Development Specialist